Welcome to PMR of New York

Sport Injury Doctor & Pain Management Doctors

Comprehensive, total body care

Brooklyn, Queens, North & South Bronx

 Heal Better, Faster!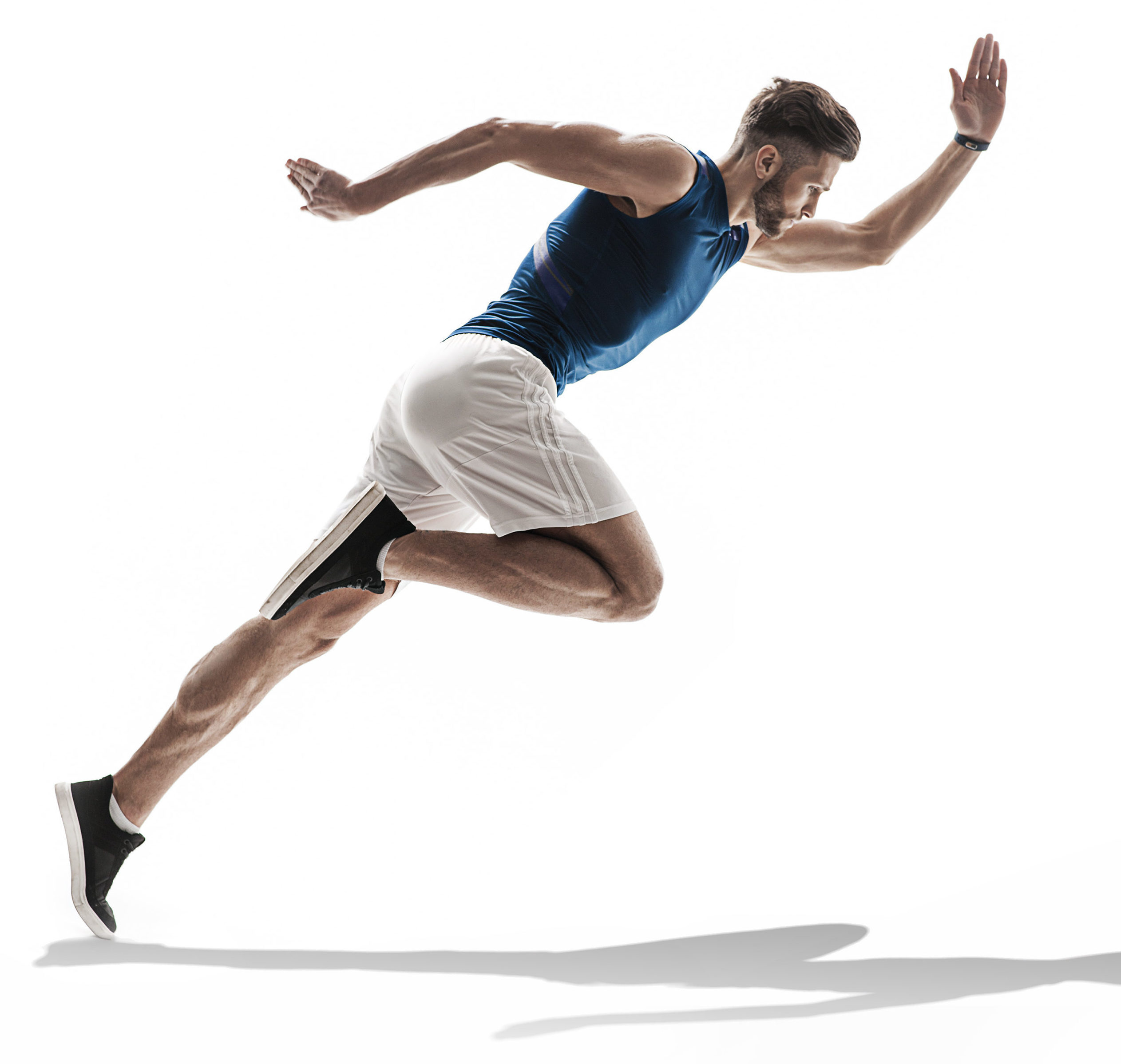 The road to recovery starts here!
If you have been involved in a personal injury type of accident (car accident, slip and fall, workers injury) in New York, you've found the best doctor to treat your current condition! New York pain specialist, Dr. Gautam Khakhar, specializes in Physical Medicine & Rehabilitation. He is well-versed in treating total body pain conditions including the neck, back, shoulder, hip pain and beyond.
Choose Dr. Gautam Khakhar to help you regain the life you had before the accident that caused your injuries. The doctors at PMR of New York are top injury specialists serving the New York City region.
At Physical Medicine and Rehabilitation of New York, our patients come first. Both the doctors and staff provide the highest quality of care to help you restore function while recovering from your injuries. Our non-surgical approach focuses on minimizing your pain, with physical therapy modalities, therapeutic exercises, and pain management. Our well-trained staff of board-certified medical doctors, physical therapists are committed to helping you get the best care you deserve during your rehabilitation.
Treating Your Pain From Head to Toe
Effective Pain Relief When You Need It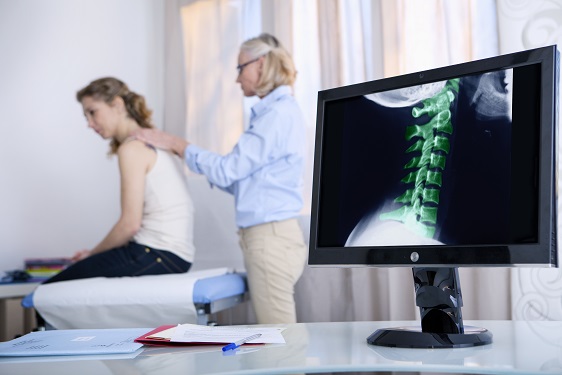 Neck Pain
We help individuals suffering from acute and chronic neck pain. Neck pain can affect your quality of life, functioning at work, including your personal relationship. Living with neck pain can make routine, day-to-day activities difficult. Neck pain may be associated with a number of conditions including Spondylosis, Degenerative Disc Disease, Muscle Strain, Mechanical Neck Pain, Radiculopathy (Pinched Nerve), Spinal Stenosis, etc.
Dr. Khakhar diagnoses the root cause of your neck pain, treats neck injuries whiplash, stiff neck, etc), and offers neck pain relief with alternative pain treatments and physical therapy.
Dr. Khakhar's multidisciplinary approach improves the quality of the lives of his patient.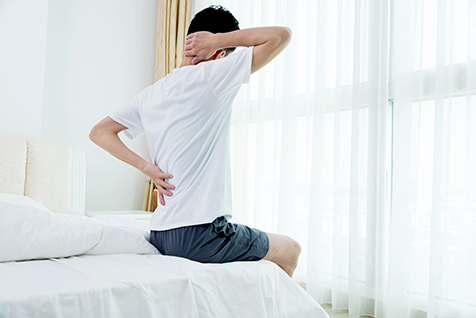 Back Pain
Statistically, back pain affects an estimated 80 % of Americans. Are you missing work, depressed, laying in bed suffering chronic pain in your back? Back pain is one of the most common reasons to see a pain specialist. Back pain can be a symptom of an injury, accident or muscle strain — or other painful conditions: herniated discs, spinal stenosis, and degenerative disc disease.
Physical Medicine & Rehabilitation of NY, P.C. accident injury doctors, diagnose what may be causing your lower back pain,  upper back pain or middle back pain. Reclaim your life; back pain relief is achievable.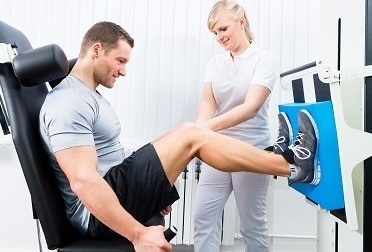 Knee Pain
Knee pain can be the result of injury (slip and fall, car accident, sports injury).  The knee joint, the biggest joint in the body, consists of the thigh bone(femur), shin bone( tibia), outer shin bone(fibula), kneecap (patella),  ligaments, and muscles (quadriceps, hamstrings), attached by tendons, protected by thick layers of cartilage for protection from stress and shock.
Dr. Gautam Khakhar, MD diagnoses, knee injuries, and chronic painful knee conditions. Physical Medicine & Rehabilitation of NY, P.C. – Workers Comp Doctor offers effective knee non-surgical pain relief treatments, and rehabilitative recovery programs.
855-813-7300
Serving Long Island Communities: New York City, Manhattan Brooklyn, NY Bronx, NY

CONDITIONS & TREATMENTS
Save
Save
Save
Save
Save
Save
Save
Save
Save
Save
Save
Save
Save
Save
Save
Our Services Include:
Sports, Spine and Rehabilitation Medicine
Pain Management and Epidural Injections
Electrodiagnosis and EMG
Physical Therapy
Occupational Injury Therapy
Therapeutic Exercise in Rehabilitation
Hand Therapy
Physiatry and Musculoskeletal Medicine
Physical Medicine and Rehabilitation
Call For An Exam Today! 855-813-7300